Uncategorized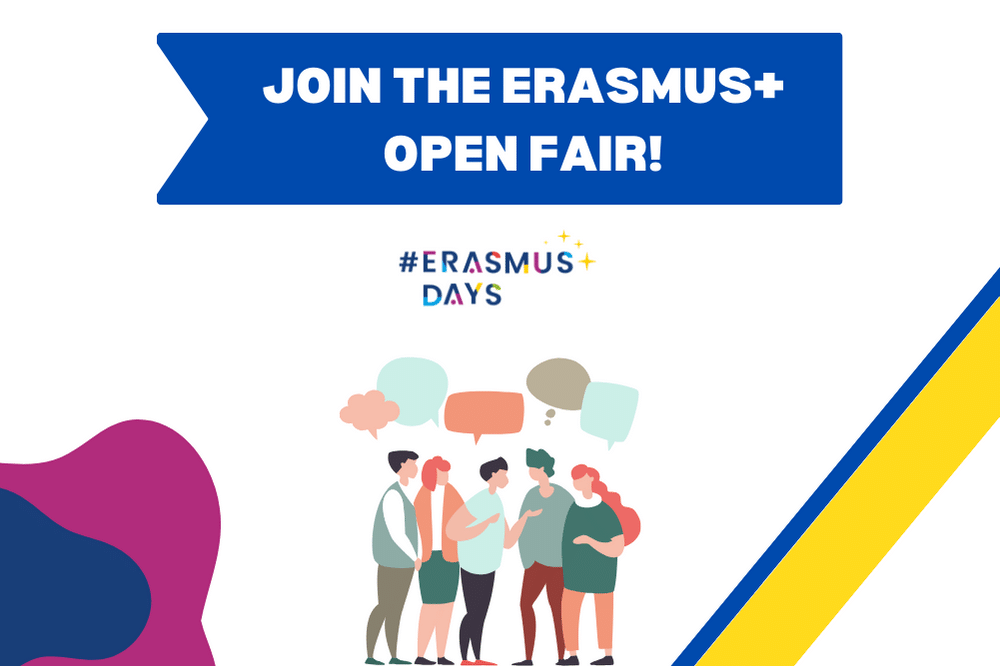 Erasmus+ Open Fair in Athens, Greece
Neoanalysis is proud to announce the successful implementation of the Erasmus+ Open Fair, which took place in Athens, Greece on the 11th of October 2023! The event was organized in the context of the Erasmus+ KA2 Small Scale partnership project 'Erasmus Boosters' and was dedicated to celebrating Erasmus+ Week.
The Erasmus+ Open Fair achieved great success by fostering collaboration among organizations that share a common vision for youth empowerment and offer lifelong learning opportunities. During the event, various organizations had a unique chance to present their work to the local community and motivate them to take part in initiatives and opportunities offered by the EU. At the same time, attendees had an excellent opportunity to learn about interesting and engaging activities happening at the local level.
One of the key elements of the Open Fair was the presentation of the Erasmus Boosters project, its activities, and the achieved results. The main focus was given to the presentation of the developed prototype in the context of the project, which aimed to increase awareness about EU initiatives and promote EU values. The process of prototype development began earlier this year with an online competition open to organizations around Europe working with various EU programs and initiatives. During the competition, organizations were invited to share ideas and best practices for the promotion of EU values using Erasmus+ activities. All the ideas gathered during the competition were evaluated, adapted, and used in the creation of the prototype – "Erasmus+ Passport."
The Erasmus+ Open Fair provided a valuable opportunity to discuss the usefulness and attractiveness of the prototype, gather suggestions and feedback from experts working in the field of EU project implementation, and present the idea to the local community.
The Neoanalysis team extends their heartfelt gratitude to everyone who attended the 'Erasmus+ Open Fair' and contributed to its success. This initiative proved that the collaboration of organizations with the same vision and mission can create positive change in the community!